Orb in motion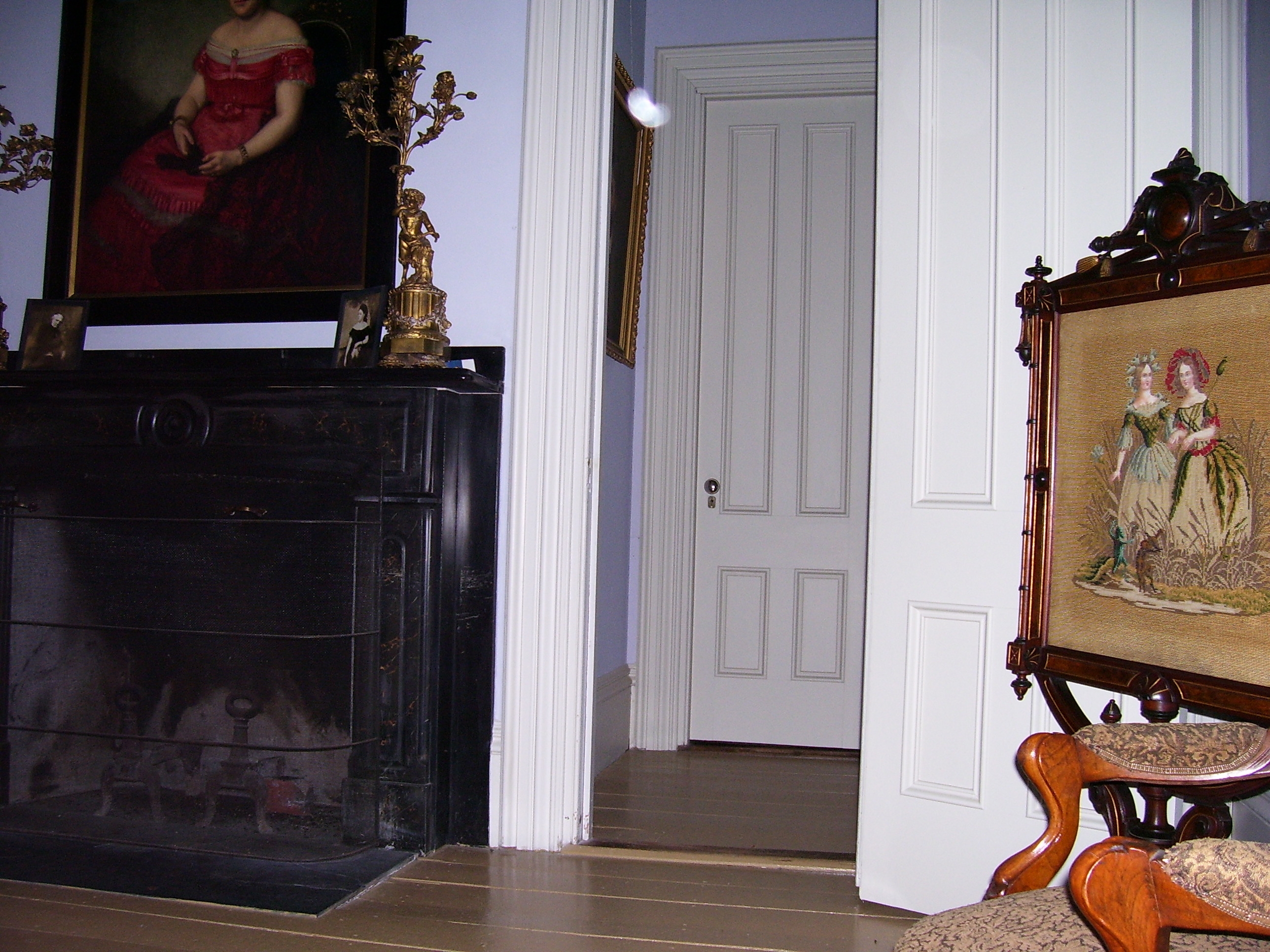 The above photo was taken at a living history center in Livermore Falls, ME. We captured this orb in flight while taking random photos.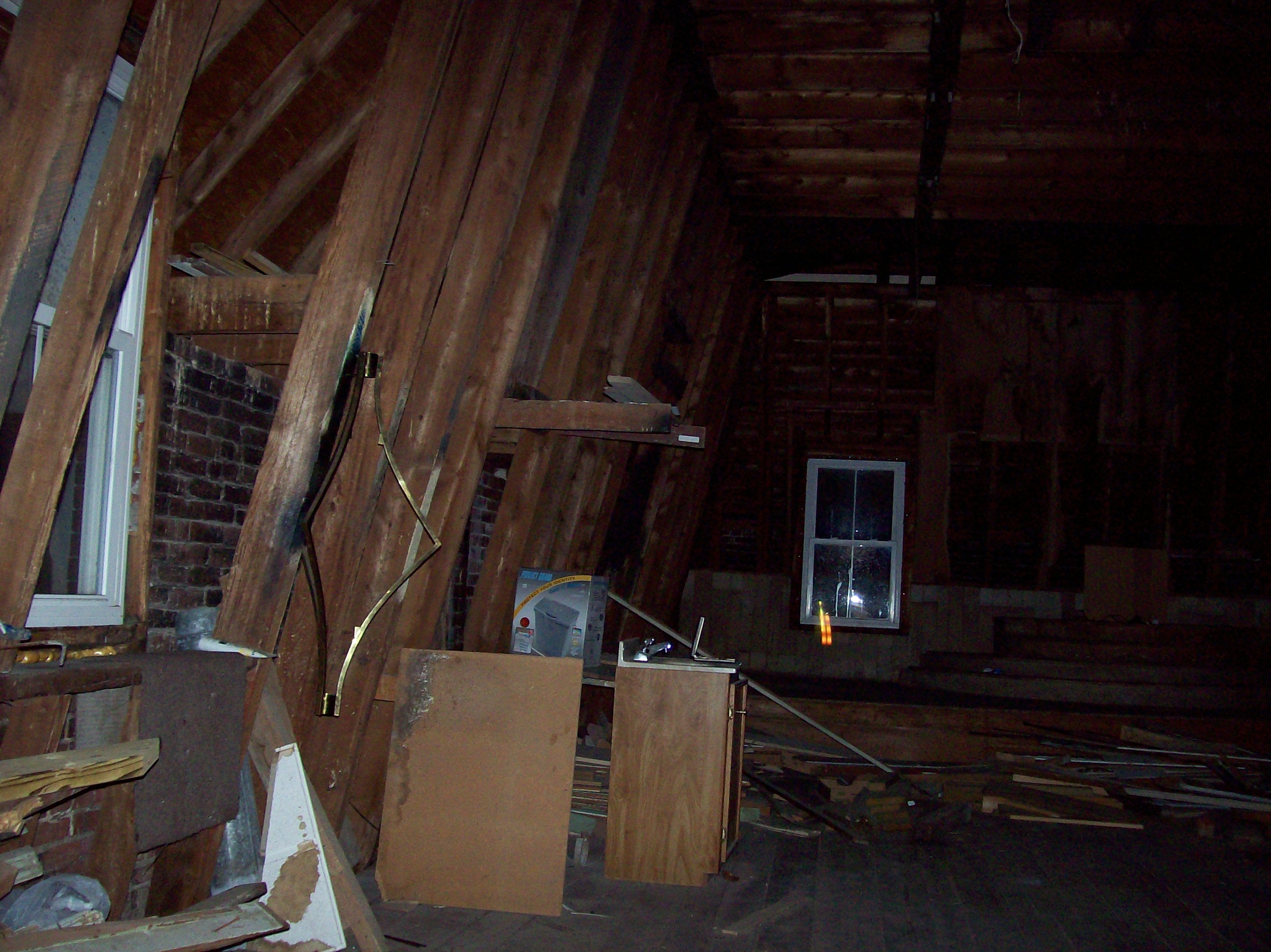 The two photos above were taken at a business in Mechanic Falls, ME. The two light streaks are interesting. The first photo is the original, the second photo is blown up for better viewing.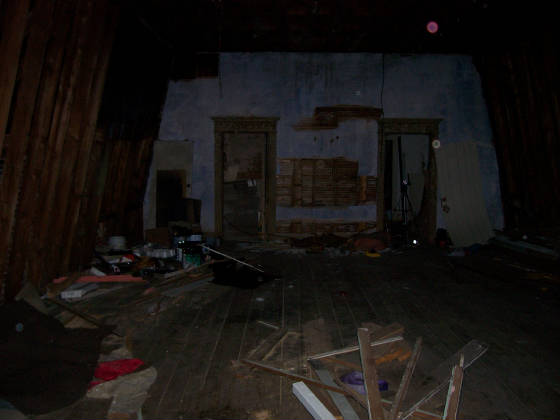 The above photo has several orbs including a nice red one. Taken in Mechanic Falls, that business was very active that night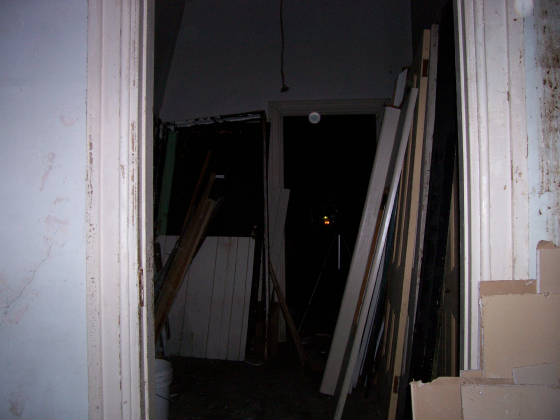 Above is another orb from Mechanic Falls, ME.